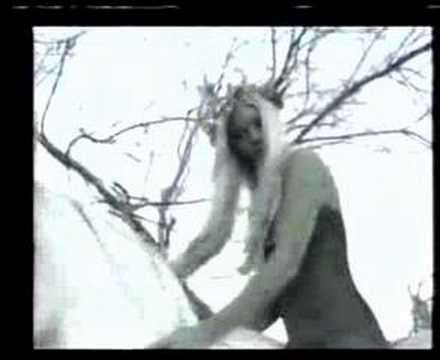 You were born to survive. Just to survive. You...
"you're fashion police and you mock someone's style because you think..."
– -from an un-fashion police
the reason i love being indonesian
youknowmynameistha: i love being Indonesian because…. the smile… the kindness the dance the heritage the art the island the mount the beach the forest the deep ocean the animal the flower all u can see only at indonesia :D #iloveindonesia
When You drink water and there's a little black...
pilyangcherubim: notlikethefairytales: inmyownlittlebubble: allaboutthestyles: loveyoubiebz: Why's Tumblr so accurate to my life :') Do you stalk me?.. ;L why do you know me?! hahahahahhahaha
tumblrbot asked: WHERE WOULD YOU MOST LIKE TO VISIT ON YOUR PLANET?